Suppliers of quality funeral products
Casket & coffin suppliers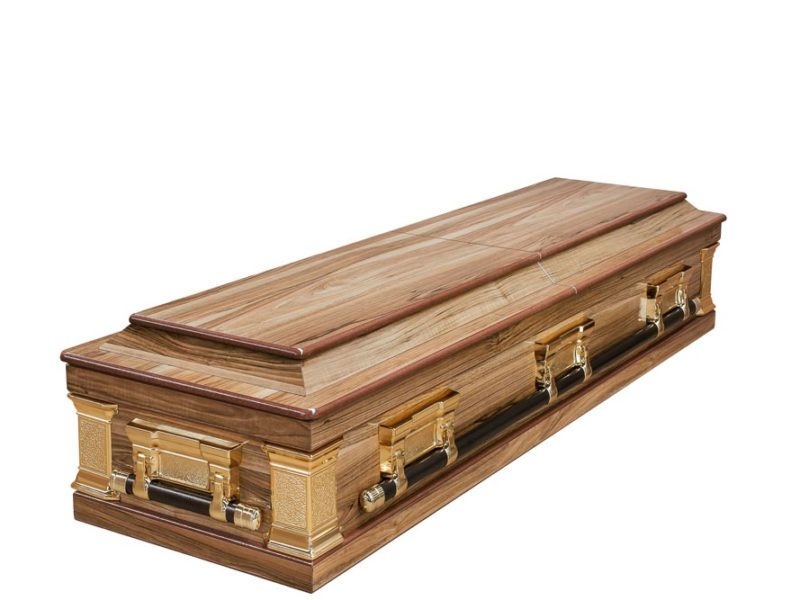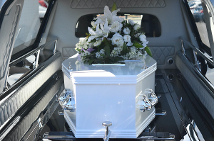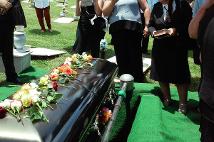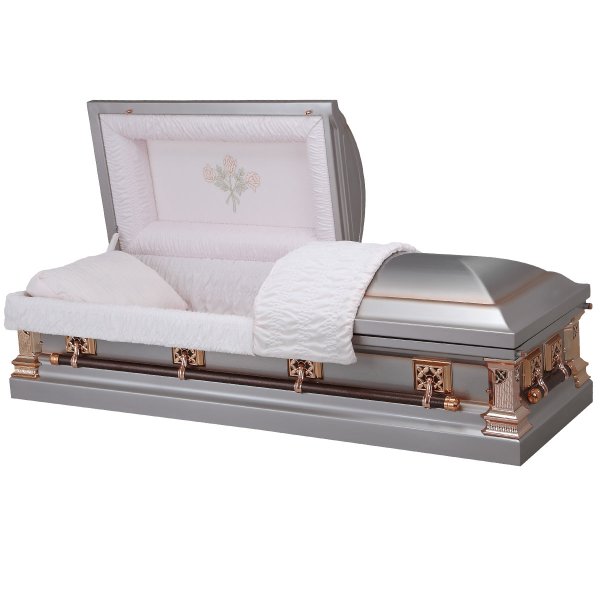 we offer
We create and supply a wide range of quality handmade coffins and caskets to the funeral industry.
we guarantee
As one of south Africa's suppliers of Funeral products, we guarantee to provide competitively priced ranges to the funeral profession which includes veneered and solid coffins and caskets, American caskets, zinc lining service, Moslem caskets, urns, gowns, wicker and cardboard coffins.
skilled staff
We have a collection of highly skilled employees working in our factory to ensure our coffins and caskets are always of the best quality
Call us 011 492 0229 nte@nokofin.co.za
finely crafted flat lid coffins.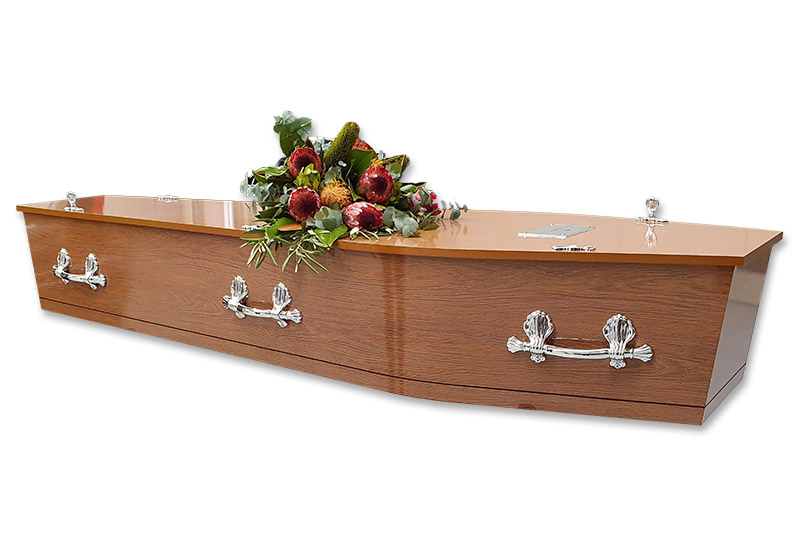 finely crafted 3 tier coffins.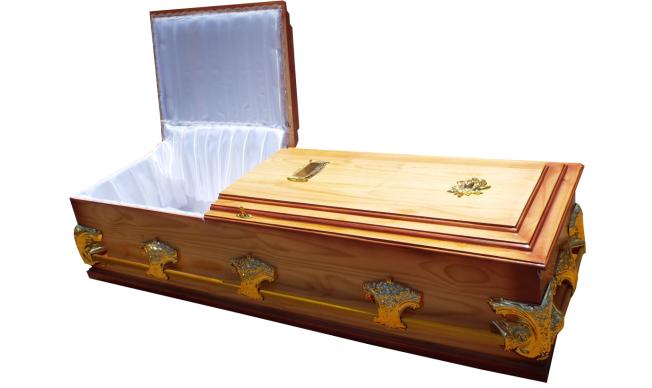 finely crafted steel casket.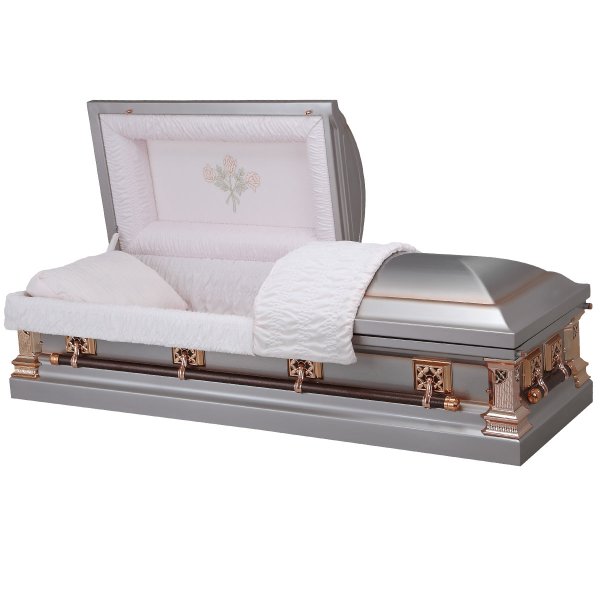 finely crafted 3 tier casket.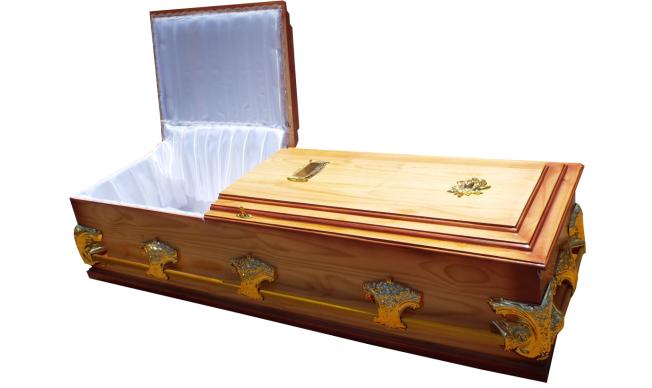 finely crafted
standard wooden dome.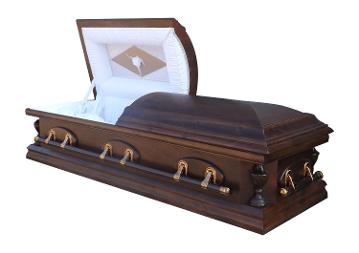 finely crafted
2 tier coffin.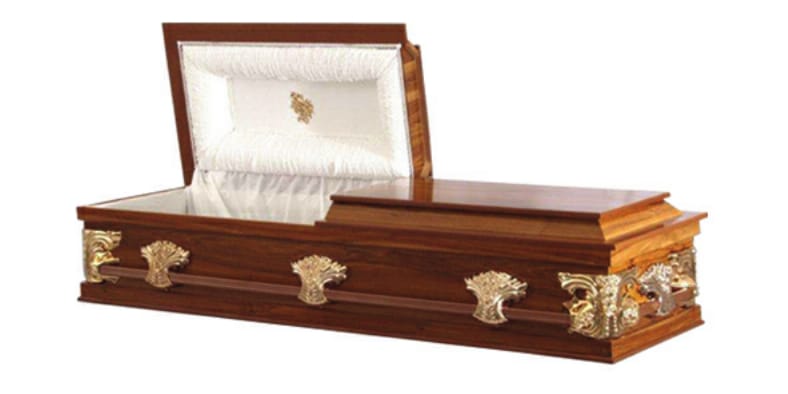 finely crafted
flat lid coffins.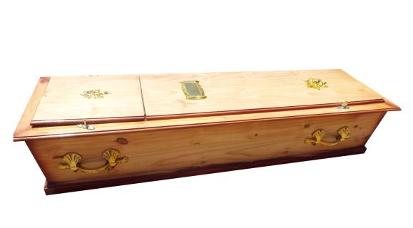 finely crafted
baby coffins & caskets.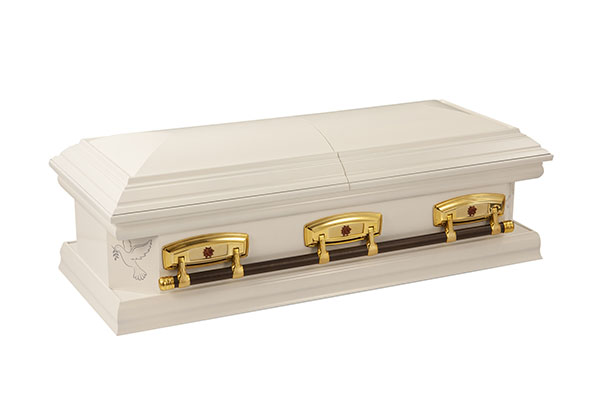 working with nature
ENVIROMENTAL

All our coffins are suitable for cremation and burial purposes. Timbers and timber products used in our manufacturing processes are carefully sourced from managed, sustainable resources where management and replanting are government supervised.
Wherever we can, timber waste is re-used and chemicals used in our wood finishes are processed in order to extract the base chemicals for use in the paint industry.
We only use lacquers, wood finishes and application methods that fully comply with the latest regulatory requirements set by the Environmental Protection Agency.
We strive to re-use packaging and keep our own to a minimum.
Noko coffin Supplies believe that the environment is important to us all and with conscientious manufacturing practices we can ensure a cleaner, safer world for generations to follow.
Contact us on
Coffin enquiries
Land line 011 492 0229
nte@nokofin.co.za